Australian Music Artist Sia Furler to Launch NFT Collection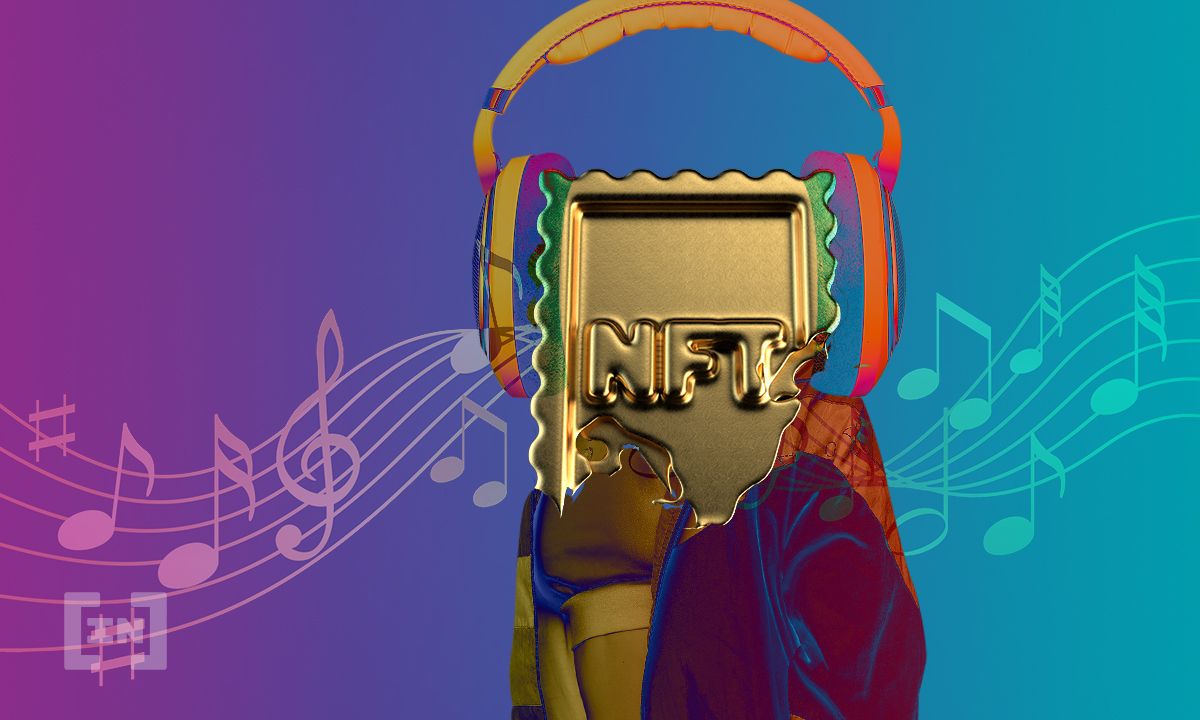 Australian singer Sia Furler hopes to create a "Siaverse" on the Opensea NFT marketplace for fans to engage with her art.
Famous Australian singer Sia Furler is launching an NFT collection on Opensea in partnership with Sam Bankman-Fried's FTX. Sia chose FTX because of its philosophy, but is platform independent. Bankman Fried announcement the collaboration via his Twitter account. Sia hopes to be able to share NFT projects with her fanbase and have them vote on the songs she writes as she joins the Web 3.0 movement by creating her own "Siaverse". She believes it's fun and a new way to create art. You need to download Metamask, create a Metamask wallet and load it with Ethereum. Then, you have to create an account on Opensea and link it to your Metamask Wallet. She wants to use the platform to share gifts with her fans. She recently hosted the launch of her NFT project on December 4, 2021, where she performed a song she wrote that morning.
NFTs foster deeper relationships between artists and fans
NFTs have huge potential for the music industry, but more so for established artists who have already established a relationship with fans. Major artists like Doja Cat, Lil Nas X, Kings of Leon have already released their works as NFTs, while Sony Music and Eminem have invested in an NFT marketplace called MakersPlace. The Dallas Symphony Orchestra recently put on sale NFTs that commemorated performances by Austrian-Bohemian composer Gustav Mahler to help out-of-work Met Opera musicians survive the pandemic.
Concert tickets, live streams of interviews, digital art, sound clips, and rare albums can all be minted as NFTs. NFTs give all distribution and ownership rights to an artist. NFTs can help fans build deep relationships with artists through Discord, or simply through a concert ticket showing immutable proof of concert attendance or a unique curiosity. It cuts out middlemen like record labels and streaming platforms.
Music streaming platform for decentralized art
Audius is one of the companies that pioneered music streaming in the Web 3.0 era. Audius is a decentralized music streaming platform based on the Solana blockchain. It is community owned and artist controlled. Artists get 90% of the revenue from sales, but the platform doesn't take any cuts. Artists can offer content for free, receive one-time payments to unlock all content, or sell their songs as NFTs. Audius rewards artists with audio tokens for achievements such as trending tracks.
What do you think of this subject? Write to us and tell us!
Warning
All information contained on our website is published in good faith and for general information purposes only. Any action the reader takes on the information found on our website is strictly at their own risk.