Homeless Music Artist Hypnotizes Hollywood Casting Director With Her Music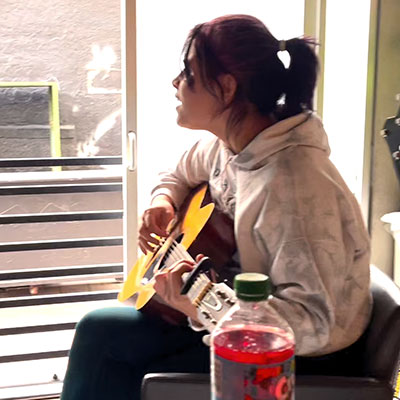 Hollywood casting director and talent manager Aaron Cox of ACX Models was smitten by a 20-year-old guitarist who offered to play him a song for a slice of pizza, less than a block away. homes of Hollywood Blvd. The Talent Manager obliged by offering him a slice of pizza and participating in his solo concert. At the end of the musicians' first song, Aaron immediately invited the woman, known as Blayz in her loft studio to familiarize her with her surroundings that afternoon. And the two put together a performance recording with her just a few nights later.
Photo by Blayz. Shot by Aaron Cox in his loft.
"Over the past 20 years, I've put in 10,000 hours and seen a lot of talent as a talent manager and casting professional. I've conducted over 100,000 one-on-one auditions…And this young lady is one of the most talented musicians I have ever heard…" said Aaron Cox.
Watch the Blaiyz follow-up visit recording on the YouTube channel – "ACX Plus TV" or click here.

Video link: https://www.youtube.com/embed/nu2mOuq5UOM
To hear more original music from Blaiyz, follow his profile here.
For more information on Aaron Cox's Management visit – ACXmodels.com or contact 424.346.0696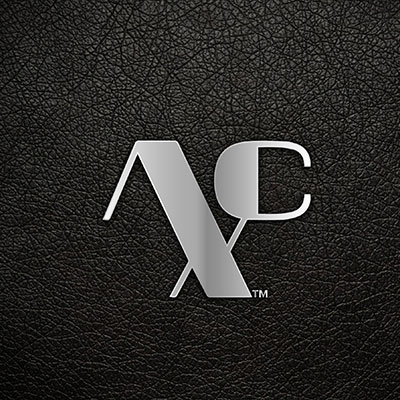 About Us
ACX is an Entertainment Lifestyle brand with owner/operator, Aaron Cox, at the helm. The ACX brand is based in Los Angeles and includes a talent management company, photography services, an online women's fashion store, two television channels available on Roku, a podcast network and a financial services company specializing in the long-term financial needs of creatives. .
Media Contact
Company Name: ACX models
Contact: Aaron Cox
E-mail: Send an email
Call: +1.424.346.0696
Country: United States
Website: https://acxmodels.com