Karun and Xenia Manasseh Featured in Apple Music Soul September Playlist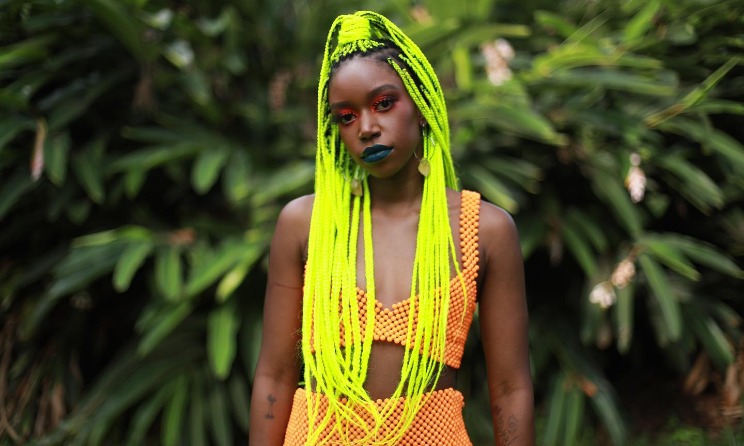 Apple Music has launched its Soul September campaign, spotlighting the new wave of African R&B and soul musicians.
Featured musicians in this year's Soul September campaign playlists include Nigerian artists BOJ and Ayra Starr, Kenyans Karun and Xenia Manasseh, Ghanaian singer Camidoh, Botswana singer Titose, as well as South African Halo Yagami, Filah Lah Lah and Marsbaby.
Each guest playlist includes the favorite R&B songs of artists of all time, as well as songs that have been essential in helping them create their own distinct sound. The collection also includes the best new African and international R&B and soul releases as well as all the hottest tracks, music videos and artists' Essentials playlists.
"R&B is so diverse, so I really enjoyed putting together this playlist for Apple Music. Some of these songs marked my childhood, and some of these songs that I recently came across that I'm obsessed with. I'm delighted to put people on lesser known R&B artists from Kenya and East Africa as there are so many of us. This list is certainly not exhaustive but it is a start and I hope it awakens people. someone's interest in diving deeper.- Karun
"The songs I chose for my Apple Music Soul September playlist are from women who have inspired and shaped the artist I am now. Women who weren't afraid to be vulnerable in their music and women whose vulnerability has helped me understand how to explore and express my own. To say that I am grateful for some of the ways their music has changed my life would be an understatement. I honor them and am so happy to be able to get a platform to share what has changed and inspired me with others – Xénia Manassé
Find Soul September playlists here; https://apple.co/3U1hzjl