KC Lights drops house anthem 'Follow' on Tomorrowland Music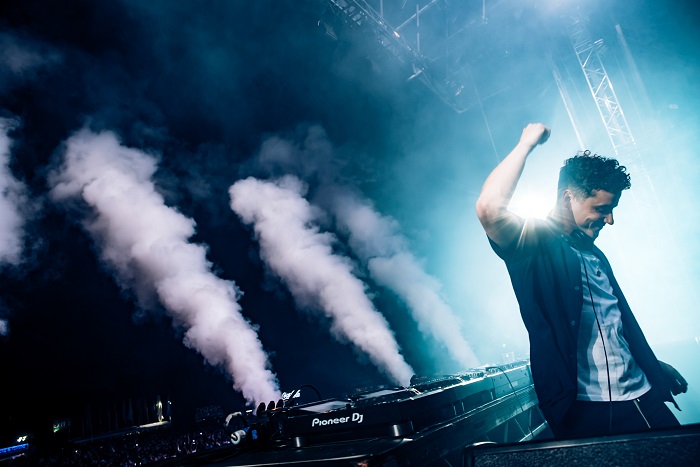 Scottish DJ and producer KC Lights unveils his brand new house anthem "Follow", released via Tomorrowland Music.
Having blessed the world with some of the greatest tracks of recent years like 'Daughter' and 'cold light', booming house numbers created another bubbling and uplifting production, combining infectious, soulful vocals and smooth, driving melodies throughout the song. 'Follow' is the signature K.C. Lights – you can expect this one to dominate the dancefloors for the next few months!
K.C. Lights: "I had written this warm and energetic track inspired by Afro house which was only looking for the right singer. I was lucky enough to receive some of Emelie's music and on the first listen, I knew that "she would be the perfect collaborator for 'Follow'. I can easily say that 'Follow' has become one of my favorite songs to play this summer. The rhythms and the style chorus singing alongside the melody just do it for me.
'Follow' is part of a collection of festival releases by Tomorrowland Music under the theme of this year's festival 'The reflection of love', celebrating the return of Tomorrowland after three years of bringing together some of electronic music's greatest artists on the Tomorrowland discographic imprint. K.C. Lights performed at the iconic Tomorrowland Mainstage during the third weekend of the festival on Sunday July 31.
Listen to the track HERE