Meet Baton Rouge's Next Rising Musical Artist, Aaron 'Ronday' Day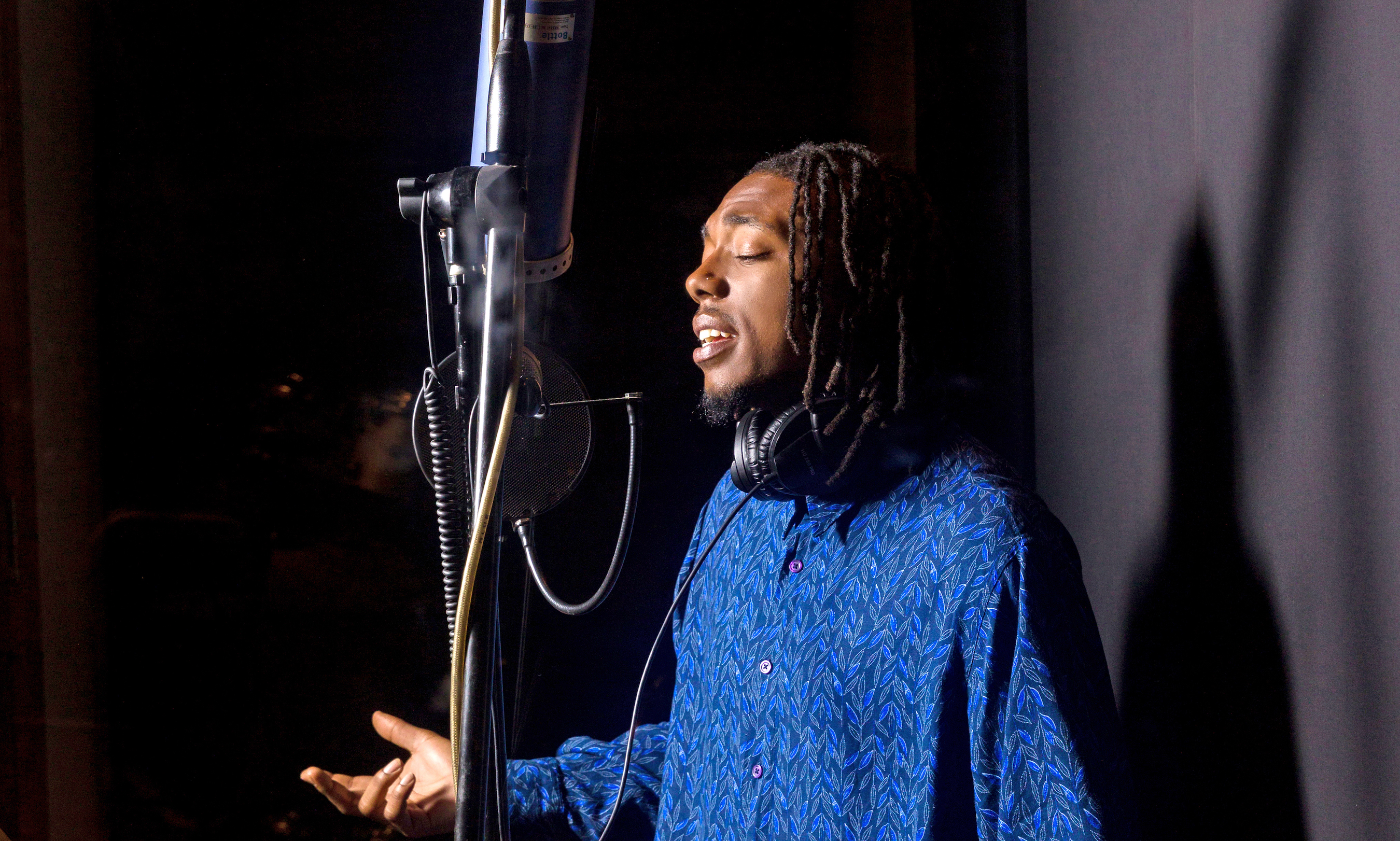 By
Photograph by Collin Richie
Some voices captivate instantly, conveying heart, soul and emotion from the very first words. When they sing sad songs, you feel depressed. When they sing heart-pounding riffs, you can feel the melody in your body. Aaron "Ronday" Day does just that.
The 22-year-old local has a smooth, melodic voice that complements the bass-heavy hip-hop and R&B beats he often sings. Although he's still an up-and-coming artist in town, his music is already making waves online.
The video for her single "Weekend", shot in downtown Baton Rouge, has racked up more than 9,000 views on YouTube. And it's not stopping anytime soon.
In January 2021, Day releases his latest EP Musa Band. The title is inspired by Mansa Musa, the tenth Mansa, or emperor, of the West African Empire of Mali, who reigned from 1312 to 1337. He was known to be the richest person in history.
"I write about my past, like my childhood – I witnessed a lot of death – and I write about my future, like money, wealth, black independence, property and love ", says Day.
The seven-song EP includes upbeat dance club anthems like "Weekend" and slow, thoughtful songs like "Levee." In the song "Never Stress", Day sings about what it's like to live in the South, dealing with gun violence and avoiding run-ins with the cops. The album's lyrics tell the story of a black man navigating life and love in the South and trying to climb out of poverty.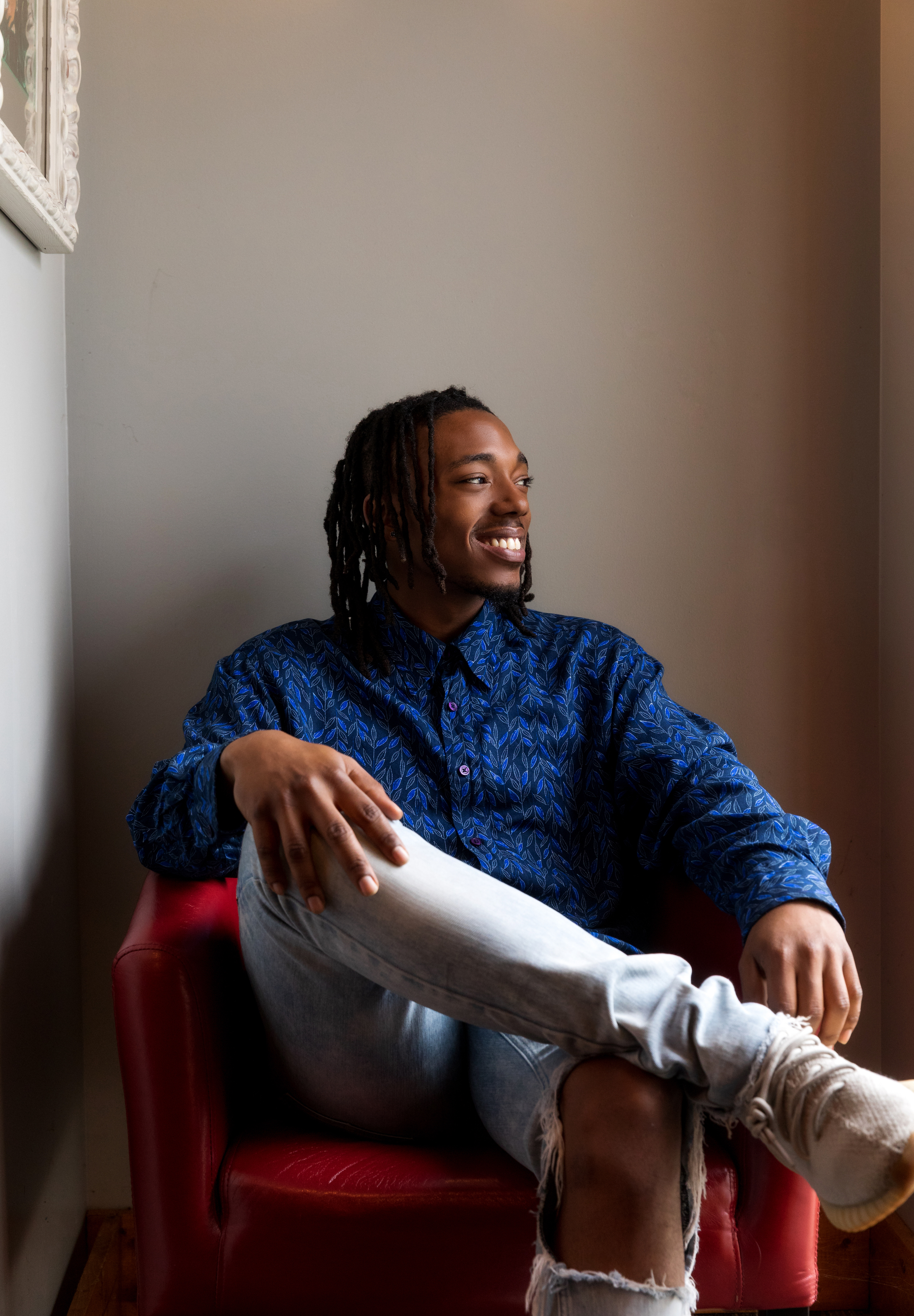 In the album's last song, "L2g," which means "love to give," he sings, "No, we're not free when we're driving down the highway. The police come and take your life, no stress. Barely no money to get by, no stress. The song shows how black people are supposed to keep pushing despite the anxiety of the systemic odds against them.
Although the subjects of Day's songs can be more serious and heavy, her sweet voice brings beauty to the lyrics. As far back as he can remember, music has always been a part of Day's life. Growing up in a religious household, the Baton Rouge native sang in his church choir. As a child, he wrote gospel music and eventually started writing songs about his own life experiences. Although he left gospel behind him, his sweet harmonies are reminiscent of that gospel sound.
This year, Day plans to release more songs, music videos, and a merchandise line that includes hoodies related to the tracks of Musa band. Besides sharing the music he loves, he wants to focus on the business side of the music industry and use this success to help his community.
"I want to have enough assets to help others and support other people's vision," says Day.
---
225The "Up Next" feature highlights up-and-coming artists in the Baton Rouge area. Submit ideas for this feature to [email protected].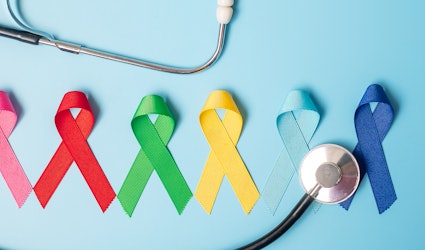 [Sponsored] The Cost of Cancer: How Receiving Care from a Community Oncology Practice Can Ease the Financial Burden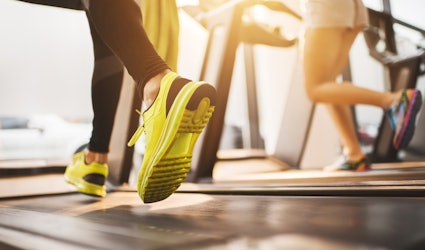 COVID-19 is reshaping the local fitness experience