Meet Demilo; Up-and-coming music artist is taking the industry by storm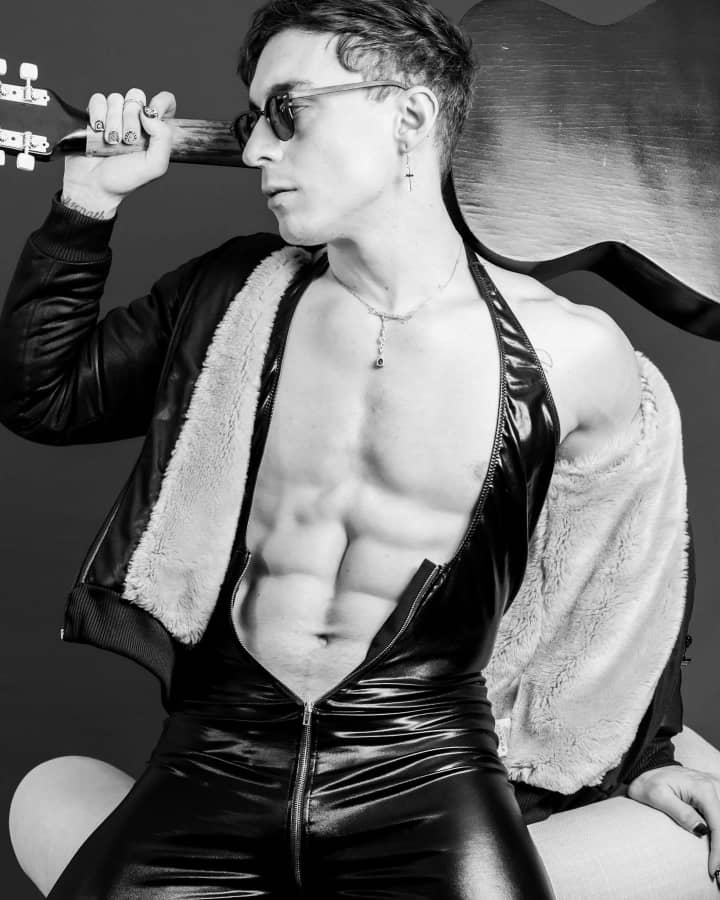 The Pennsylvania-born non-binary artist recently announced the release of his 16th album on major digital streaming platforms
LA, California – March 4, 2022 – For those who have heard of "Demilo" or are fans of him, the stories of his name, background and lifestyle are elusive. More so for those who haven't even heard of him at all. Demilo has been compared to a force of nature.
Demilo is an independent queer artist from the Los Angeles area. Demilo ran away to her boyfriend in Canada when she was 16 after being ousted and discriminated against. He had to leave after only a year, returning to the United States and started serving as a bartender at age 18. Being a fighter, Demilo got his GED and was accepted to Pittsburgh.
After going through the Depression, he started playing underground shows in college houses. Then to get out of his depression, he gets into a car and travels the country like Bob Dylan or Stevie Nicks. Over the years, he lived in a surf rock band, returned home to his family, wrote fifteen albums, and is currently working on the sixteenth.
Demilo's struggles didn't end there. He stripped down and lived in a Walmart parking lot, finished his education doing construction work for the PCTA, cleaning up where wildfires destroyed California's mountains, forming a band with a few friends and playing at a local pub every week. After struggling for some time, he got a desk job with the Red Cross which took him to Florida, where he finished school but developed a terrible drug problem. When things got really bad, his mother finally got in touch with him and told him to come home, where he got sober.
Demilo's story is inspirational, and as an artist who has shown that gender, sexuality and the struggles of life in general can be overcome, there is no limit to what he can accomplish. Demilo began performing concerts in the Los Angeles area and becoming known as a household name. His latest album titled Loverboy contains amazing tracks like "Whole Damn Vibe", "Doing fine" and "Classic cartoons".
To listen to "Loverboy" and other Demilo hits, use one of the links below:
https://youtube.com/channel/UCBm-rXEgaKNy4BLumfzFyvg
Instagram: @xo.demilo Twitter: @xodemilo
Media Contact
Company Name: Demilo
Contact: Media relations
E-mail: Send an email
The country: United States
Website: https://open.spotify.com/album/5cvcRYcGf5G6OQlZsdCdHQ?si=p-OLYztMT22nFx6ZbD_WEQ