Music Artist CasoBaby Releases New Single "Fake Lovee"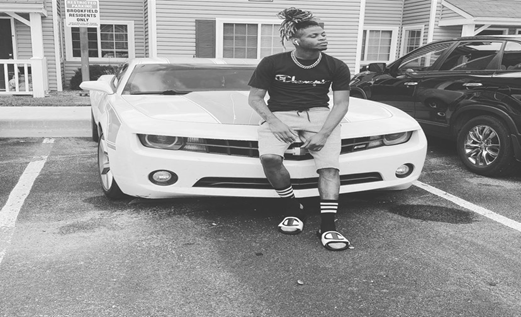 Cleveland, Mississippi, USA – May 14, 2022 – Artist CasoBaby releases a new single named "Fake Lovee". This is his first single to be released on Spotify. According to CasoBaby, "Fake Lovee" is based on the fact that you have fake people around you and they give you fake love, but at the end of the day, you know where your loyalty is, and you know to whom. love is fake and you know whose love is real because you feel it and they show it".
The name Casobaby was given to him because he was inspired by Picasso because he can paint a picture with his music. This authentic artist is not like the others. He brings his music to life with lyrics that speak to his experiences and what excites him.
CasoBaby realized his passion for music from an early age. When he was a child, his cousin made a beat on the table with crayons. He liked the sound they produced and he started rapping along with them. They told him how good it was and that's when he realized he wanted to do something with it, so he started doing contests and talent contests. While living in San Antonio, he began to perfect the art.
When the musician is not making music, he strives to make the most of his time by spending it with his family and trying to help others. One of his favorite ways to make people feel good is to make them laugh. He paints the picture of true love with his daily actions in real life.
Even though he was the victim of a false love, he knows that it has the price of success in his career. He doesn't let it get to him, he rises above it and keeps moving in the right direction with his life.
Prior to releasing "Fake Lovee," the indie artist also featured in a song with Eurogotit (King Gotit) titled "Foreign Money" in June 2021.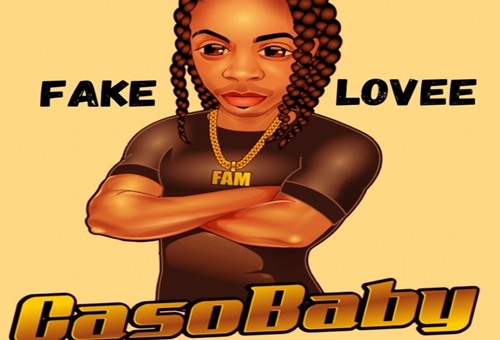 You can check out CasoBaby's new single "Fake Lovee" using any link below:
Spotify: https://open.spotify.com/track/0zt6usQxnJLkMA3ftqfcpz?si=5c7f5e99dbee4778
Apple Music: https://music.apple.com/us/album/fake-lovee-single/1621355494
Soundcloud: https://soundcloud.com/pacoso-cino/caso-baby-x-fake-love?utm_source=clipboard&utm_medium=text&utm_campaign=social_sharing
Media Contact
Company Name: CasoBaby
Contact person: Media Relations
E-mail: Send an email
Town: Cleveland
State: Mississippi
Country: United States
Website: https://www.instagram.com/official_casobaby_/