Music Artist Jack Kellogg Shares 3 Things Every New Musician Should Follow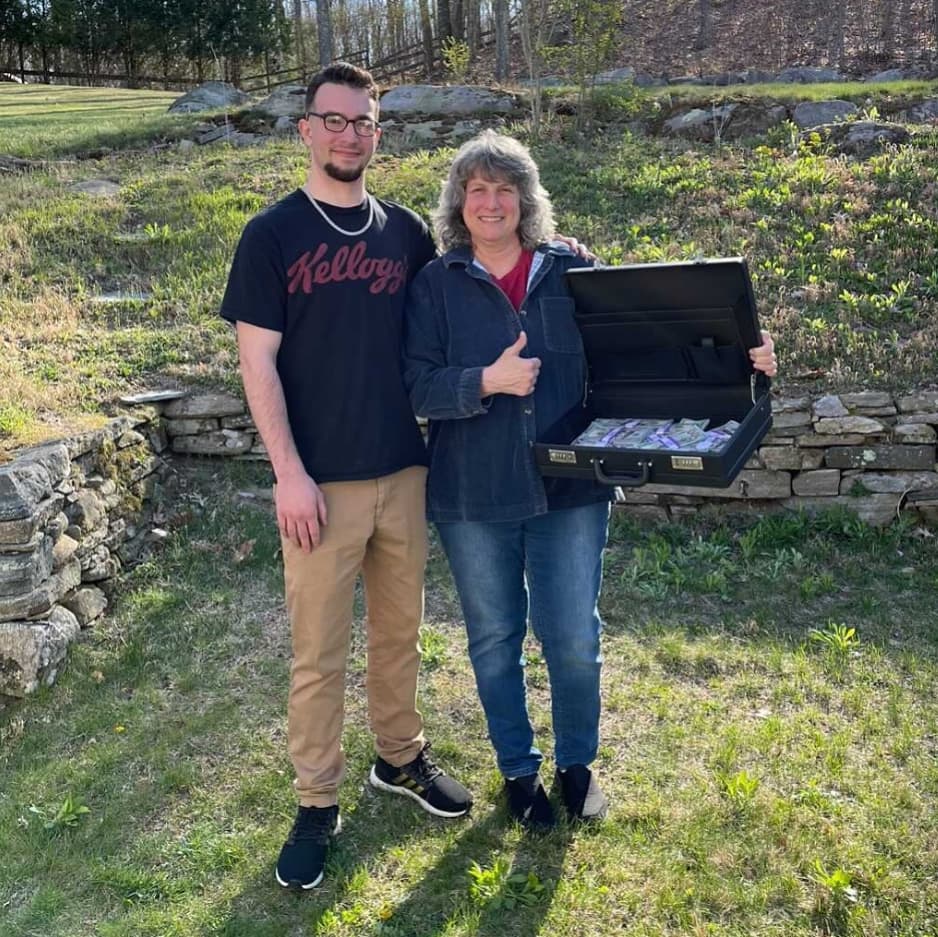 Jack Kellogg has earned a lot of love, appreciation and respect as a musician in a short time. His work is praised by people all over the world and his songs are listened to by thousands of people.
According to Jack, working as a musician is not like a regular job but requires 24/7 work commitments. Embarking on such a journey is hard work and you need to be prepared for all types of risks. It's best to work on improving your music and know a few important things before jumping into this industry. As a pro at making a name for himself in the music world, Jack shares 3 things every new musician should follow. As a successful musician, he enjoys helping other up-and-coming artists as he wishes someone was there to help him with helpful ideas.
Practice makes you perfect
As cliché as it sounds, practice makes a man perfect. It is obvious. But according to musician Jack Kellogg, many talented aspiring musicians don't realize the importance of practicing their instruments. Practicing is very different from jamming and as an up-and-coming musician you need to practice your instrument to have complete mastery of it. Having fun while working out means you're just jamming. Practicing your instrument should involve developing new skills and excelling at your craft.
Jack believes practice takes you out of your comfort zone and that's where the best things happen. He urges all new musicians to get really uncomfortable and keep diving into new things.
Focus on performance quality
There are far too many musicians who focus entirely on the quality of their sound. They tend to forget that as a musician, people will also listen to you and watch you. Stage presence and audience engagement also matter. Jack thinks new and upcoming artists also need to hone their audience engagement skills and try to shed the cloak of shyness. Smile more and let your light shine through your music and performance.
Be a rigorous professional
Whether you're onstage or offstage, professionalism should be ingrained in you as a musician. It is highly unlikely that you will be paid to act like an amateur. Respect art and other artists while displaying your excellence in this field. Jack tells new artists to be respectful at all times and never pick and choose who gets their respect and who doesn't.