Music Artist Kelly Lang Shares Her Cancer Journey in Autobiography 'I'm Not Going Anywhere' | Music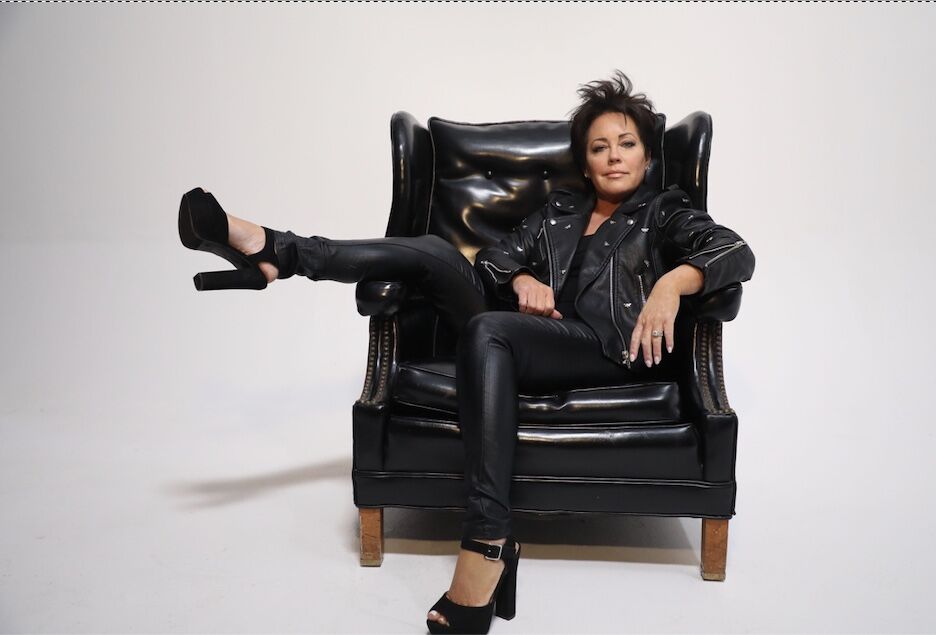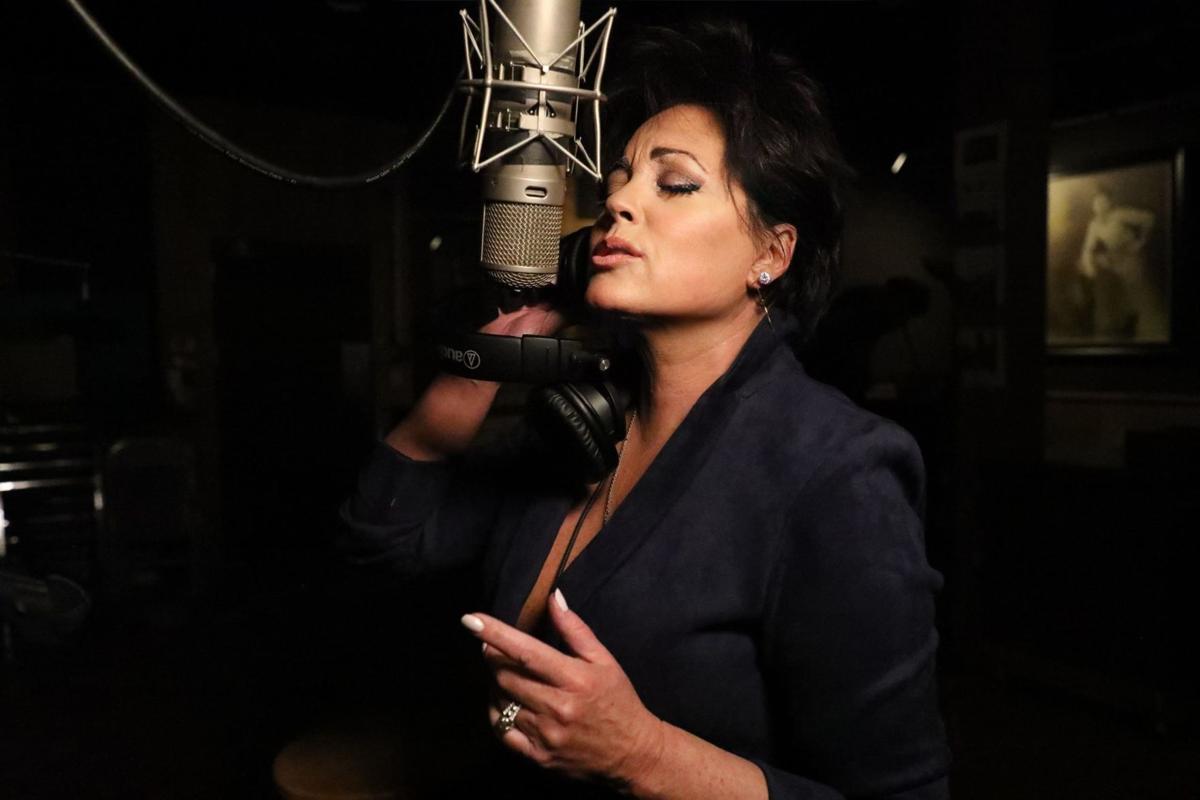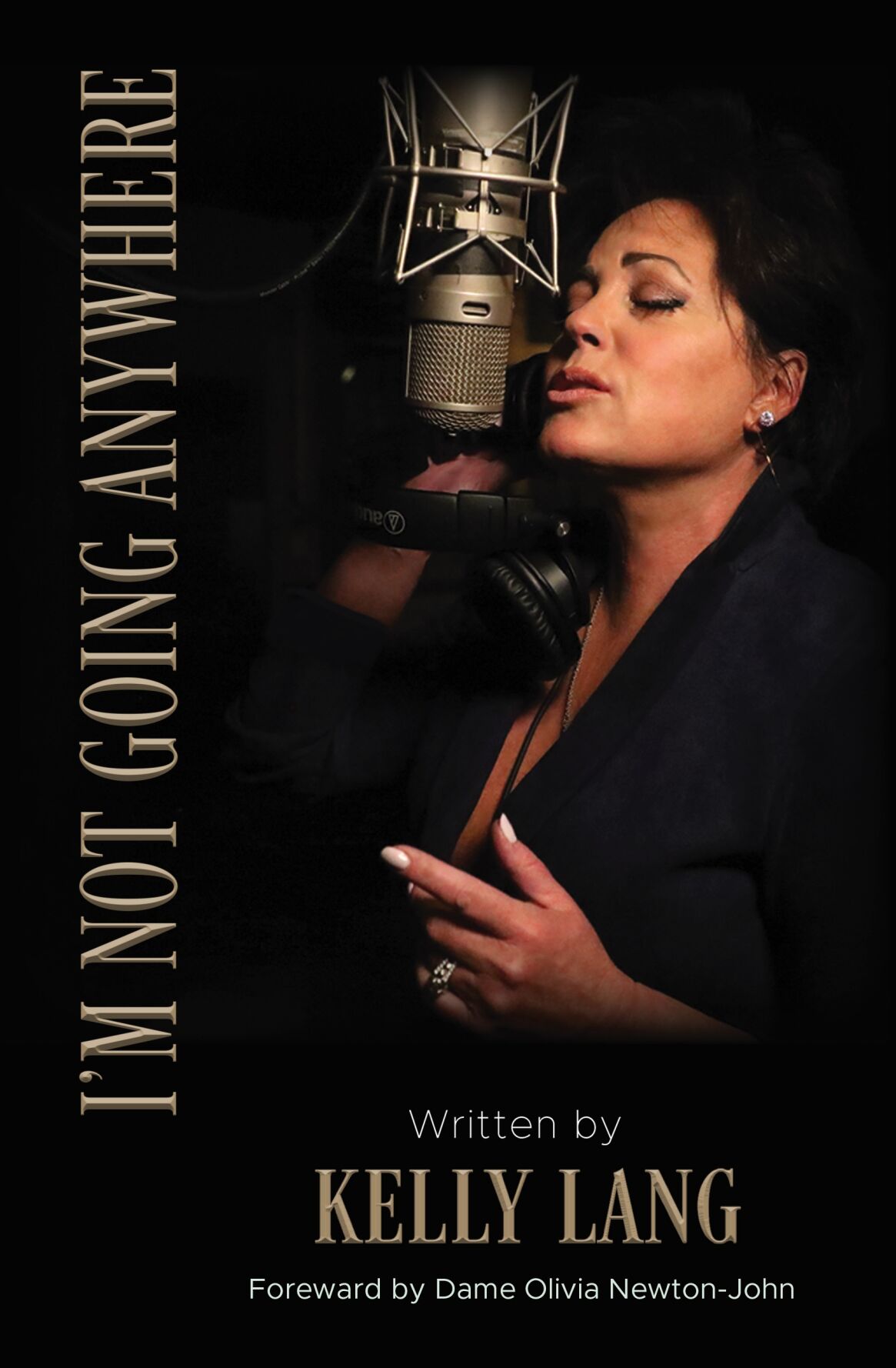 Garth Brooks has friends in the slums.
Kelly Lang, who like Brooks is an Oklahoma-raised musical artist, has friends in high places.
One such friend – Olivia Newton-John – penned the foreword to Lang's new autobiography, "I'm Not Going Anywhere." Besides being friends, they are breast cancer survivors.
"She was, on her own, such an encouragement to me," Lang said. "I want to be her when I grow up! But she just lives life with a smile. She doesn't allow any negativity around her, and what a great lesson for everyone, regardless of your health situation.
It was because Lang has been a breast cancer survivor for 17 years that she felt the need to share her life story in writing. But his story literally begins at the beginning. She was switched at birth after entering the world via an Oklahoma City hospital.
"My mother, she had three children before me – a daughter and two sons," Lang said. "So when she had her fourth child, she was really hoping for a girl and was thrilled when the doctor told her, 'Mrs. Lang, you have a daughter.
Mom was sleepy after giving birth. After some recovery time, she was given a baby.
"And she, for some unknown reason, decided to unwrap the baby in all her glory and said 'whoa, it's not a girl'. It was a little boy with red hair on his head," a said Lang, sharing a story that appears in the book.