Music helps people overcome adversity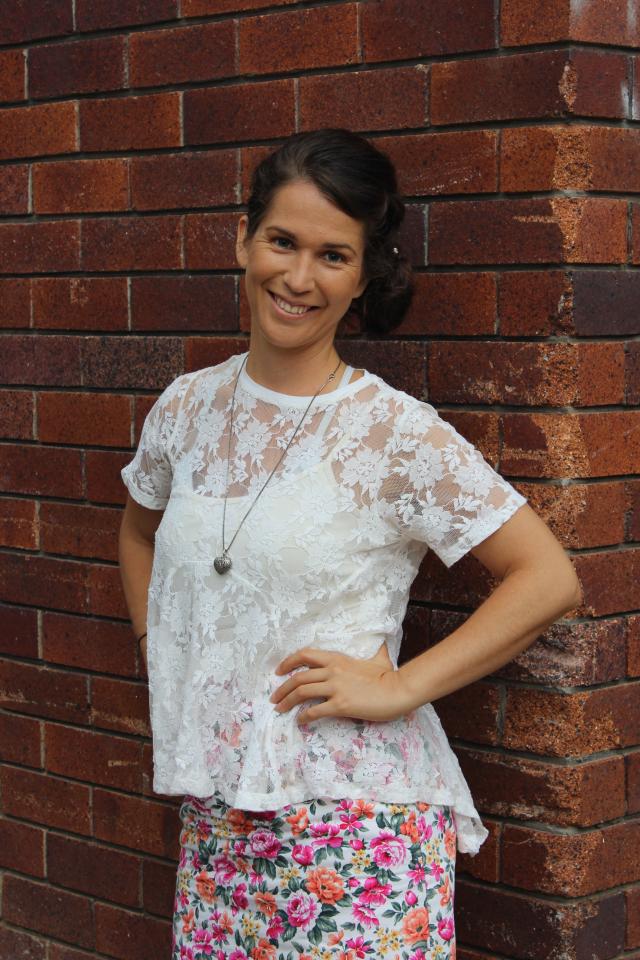 A collection of new original music written and recorded by Rockhampton and Yeppoon singers who have faced adversity in their lives has been released.
No Covers 2: Original Music by Resilient People features tracks written during a songwriters workshop held in Rockhampton over several months.
The new CD consists of nine original songs by solo artists, including country, blues-rock, Christian ballads and tunes, and one collaborative band song.
The songwriting workshop drew attendees from as far away as Dysart.
It was funded by Carinity Education Rockhampton and its Community Recovery Challenge, a series of activities designed to help build resilience in the Livingstone district.
Narelle Schirmer of Facets Music and Performing Arts Studio facilitated the workshop.
She said the songwriters, who faced challenges including depression, physical disability and mental health issues, "found their voices" through the creative process.
"The workshop was about people wanting to express themselves and finding a way to do that through songwriting," Narelle said.
"Everyone has a story, everyone has something to say and everyone should be able to be heard.
"The idea of ​​No Covers is to give a voice to people who don't usually share their feelings."
One of the composers, Aliza Ruth, said the workshop helped her "overcome my fears that had kept me from singing for over 20 years".
"My mother's best friend encouraged me for many years to rediscover the joy of music," said Aliza, who is visually impaired.
"She felt it would be good therapy to help deal with the challenges that life presented to me.
"I have always enjoyed using language to create stories and express ideas.
"Songwriting and singing gives me the opportunity to express myself artistically through music. I am grateful and feel blessed to have this opportunity.
Living with depression for most of his adult life, music was a way for Dennis Frahm to "calm the wild beast".
Attending the last two Songwriters' Workshops has allowed Dennis to find his own voice.
"Songwriting gave a voice to my inner self," Dennis said.
"Now I try to ring my outer self and feel good with it."
Rehearsals and recordings for the songwriting project took place with professional musicians at the Bel Canto Music Academy in Rockhampton.
The workshop also trained two sound engineers in the making.
"Working with professional musicians has helped me understand my music and develop more clarity in my songwriting," Dennis said.
The new CD release follows the Capricornia songwriters' debut album No Covers of original songs released in early 2021.
Sales of this CD raised funds for the Yeppoon Community Centre.
Copies of the No Covers 2 CD are available from Carinity Education Rockhampton in Glenlee.