Music studio under construction in Portland neighborhood of Louisville to help young people | News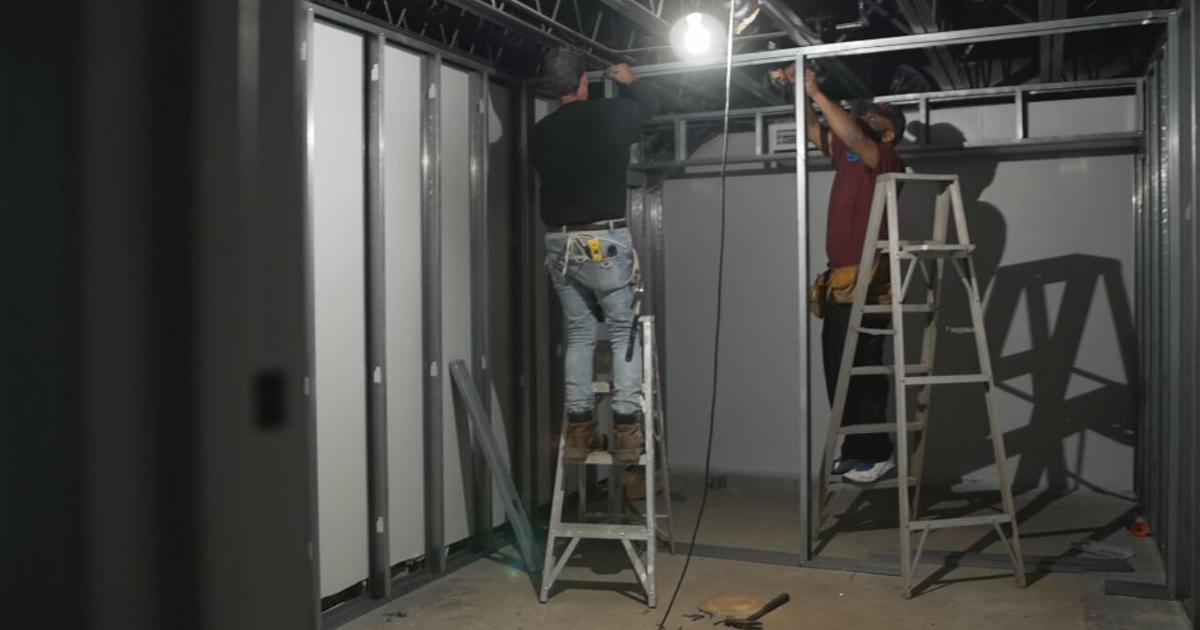 LOUISVILLE, Ky. (WDRB) – Rashawn Verner and Ryan Kilgore believe they have a hit.
Studio engineers open a music studio, called 5X5, in the Portland neighborhood of Louisville. Their plan is to use music to help young people realize their dreams.
"I moved to Atlanta, chasing a dream of making music," said Verner, who writes music as well as engineers.
"I get paid every day to do what I love," added Kilgore, who also produces.
Both men grew up dreaming of becoming big.
"Elementary school, I knew I was going to be the greatest rapper that ever lived," Kilgore said.
Their faces aren't on the album covers, but their names are, and they want to share what they've learned and how.
"We're going to make music," Verner said. "We are going to help young people.
The men are converting basement space at the Portland Community Center into a state-of-the-art music studio.
"It's me owning something, giving that opportunity to the kids," Kilgore said.
There will be a lot of rap and R&B, but that's not all.
"We're going to be able to cater to all genres of music," said Verner, who wants to help young people in the region develop more than one dream.
"There are a lot of kids who aren't going to make it to the NBA or the NFL or do anything professional in sports," he added.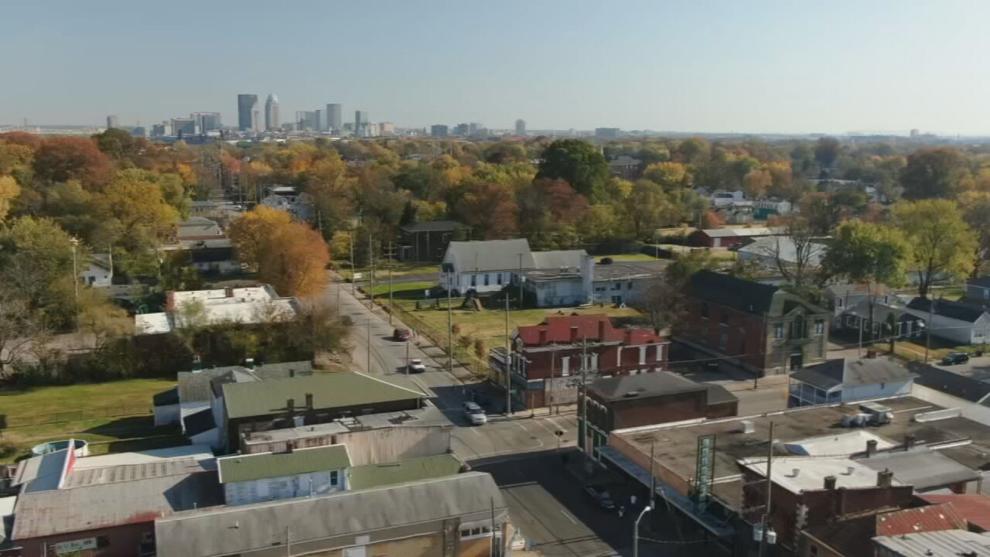 They also might not be the next Bobby Brown and Michael Jackson, but Verner said that's okay.
"Someone has to make the beats for Michael Jackson or Bobby Brown," he added.
Verner and Kilgore use their time and money to launch 5X5. They plan for the studio to offer an after-school program that teaches children to perform, produce, record, and create music.
"It's part of my next level of growth as a person and as a producer and as a community person," Kilgore said.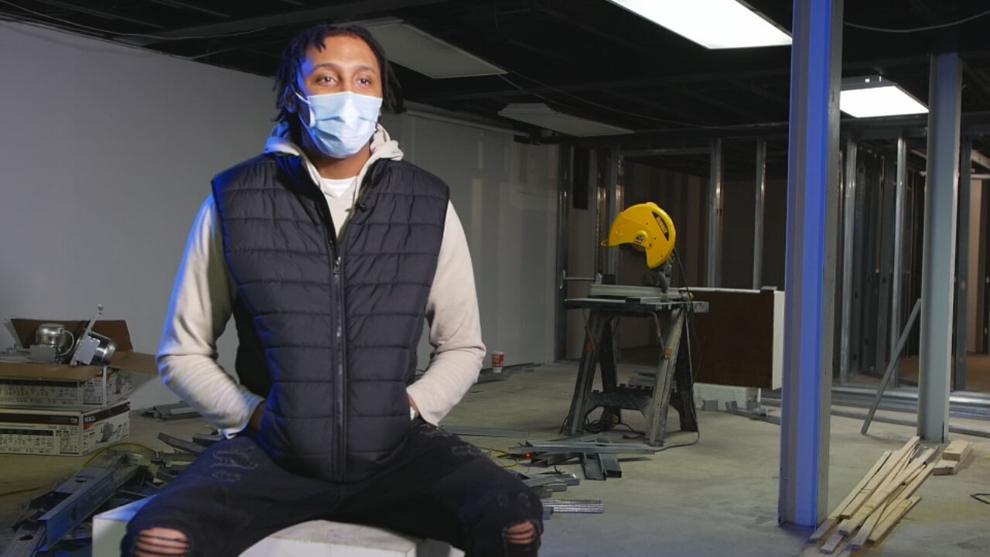 "…I believe in giving back without asking for anything in return," he added. "I kind of want to teach the kids and give them a bit more of a mentor, which I wish I had."
Kilgore had no mentor but remembers an elementary school classmate telling him how to make beats on his computer.
"I went home, downloaded FL Studio and it changed my life," he said. "I started making beats, actually I started selling beats when I was 13 and 14."
The men hope to show young locals that there's nothing wrong with being behind the music, especially when it's in your DNA.
The opening of the 5X5 studio is scheduled for January. To learn more about the project, including how to contribute funding, you can contact Verner and Kilgore at [email protected] or 310-995-1276.
Copyright 2020 WDRB Media. All rights reserved.