New music studio opens in Killeen and musicians line up | Business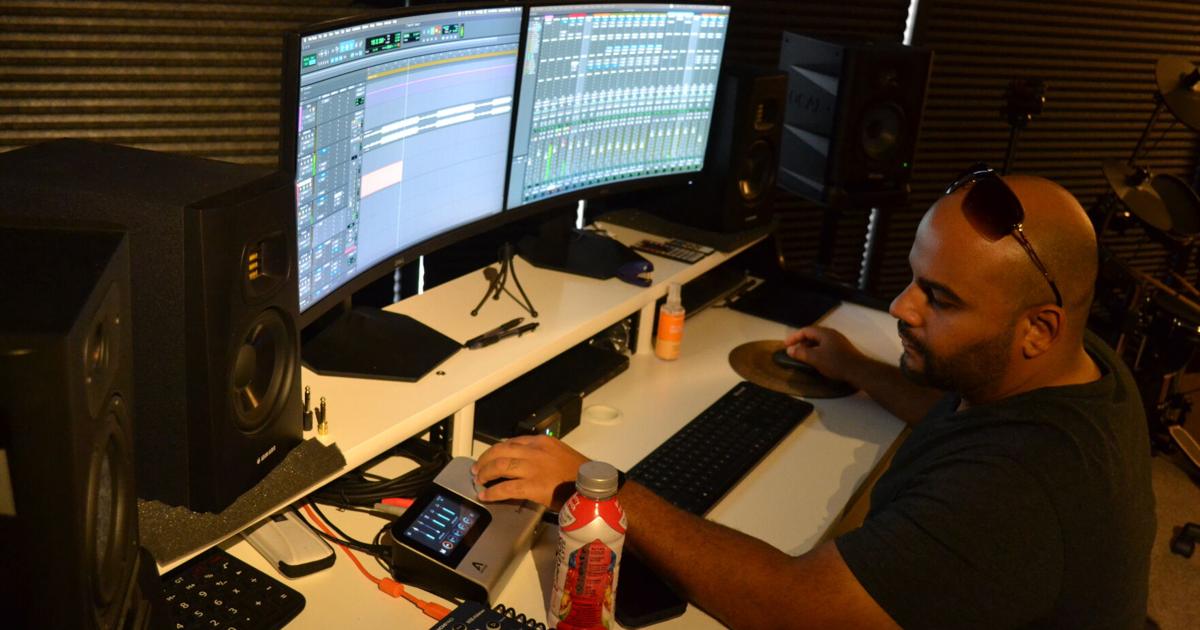 Dream Big Studios is a new recording studio located at 2210 E. Central Expressway Suite 203B in Killeen that officially opened on Friday.
The studio is already a popular hotspot for musical artists looking to advance their careers. Dream Big Studios owner Antonio Noriega runs the studio and does everything himself. On opening day alone, a dozen clients registered with him and his agenda is booked until the end of the month.
The studio provides services aimed at helping artists advance in their musical careers, such as audio recording, mixing and mastering, music production, songwriting, photography, electronic press kits and website design. The studio is open from 9 a.m. to 9 p.m. from Tuesday to Saturday. It is closed on Monday and Sunday.
Noriega is a former resident of Killeen who returned to Texas to open a studio in his hometown.
"I saw that there was a need for a professional, knowledgeable and experienced engineer for musicians in the region at an affordable price," Noriega said. "Besides registering artists, I'm a bit of a coach when it comes to the music industry. I help artists learn the ins and outs of registering with ASCAP/BMI, record their songs to ensure royalties are properly paid and to stream their music on top music streaming apps.
Noriega also owns a CBD company named "Over The Moon For You" as well as another studio in Denver, Colorado. He plans to run the two studios "like a food chain, with the same price, the same quality and the same products".
To learn more about Dream Big Studios and its services, visit dreambigctx.com