'Queen of the House' artist Jody Miller dies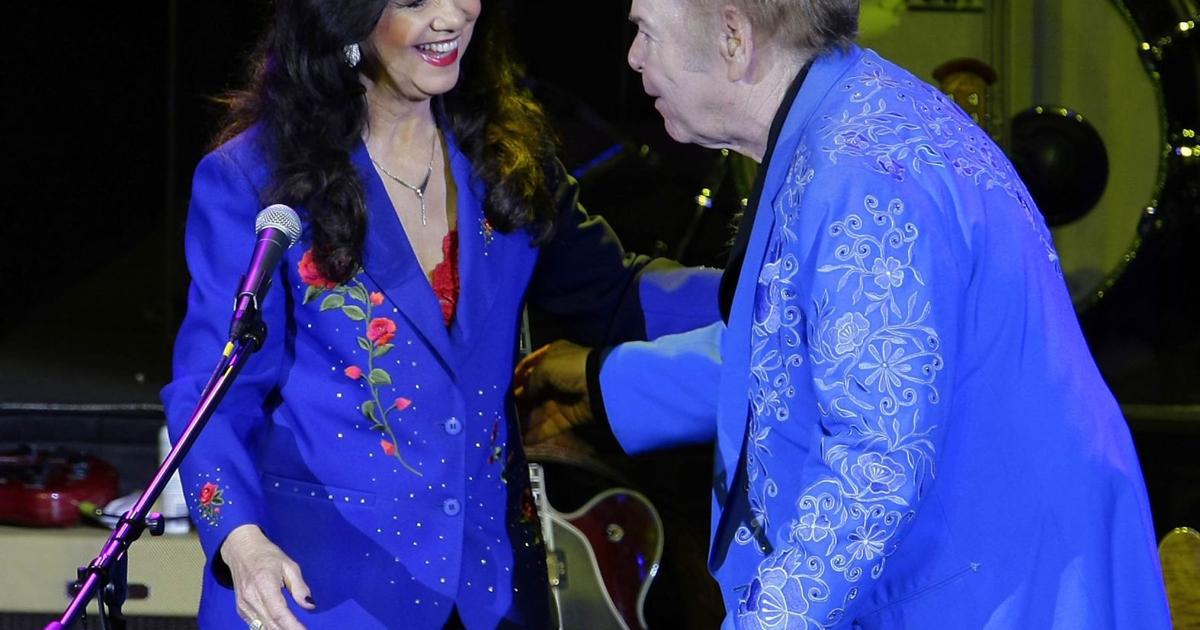 Oklahoma Grammy-winning musical artist Jody Miller died Thursday in Blanchard from complications from Parkinson's disease. She was 80 years old.
Miller won a Grammy for Best Female Vocal Performance for her song "Queen of the House." It was his biggest hit and was a "counter" to the chart-topping song "King of the Road" by fellow Oklahoman Roger Miller.
The opening lyrics (written by Mary Taylor) of "Queen of the House" were:
Soon there will be one more.
The song struck a chord with listeners and was a crossover hit in 1965, reaching No. 5 on the country chart and No. 12 on the Billboard Hot 100. Miller is considered a pioneering figure among female artists who tasted success. crusader, including Linda Ronstadt, Anne Murray and Olivia Newton-John.
In an earlier Miller interview with the Tulsa World, entertainment writer John Wooley wrote that there's a lot of discussion about what country music "is" and "isn't" and where to draw the line. . Wooley wrote, "It's an argument that's been going on for decades in one form or another. Just ask Jody Miller, who was in the middle of it all back when the Beatles were new, and Owens, Haggard and Jones were just hitting their stride.
Says Miller, "I really lived it back then; the fans were a little irritated with me. I was a singer and I liked to sing all kinds of songs, so I didn't fit into a mold. And, psychologically speaking, fans needed a mold to be comfortable with.
Miller released 13 studio albums from 1963 to 1977, and his first 11 singles of the 1970s all hit the top 40 on the country chart.
Born in Phoenix, Miller grew up in Blanchard, Oklahoma, and moved back from Los Angeles to Blanchard in 1969. She retired from touring in the early 80s to spend time at home with her daughter, Robin, and her son. husband, Monty Brooks. In the early 90s, Miller became a born-again Christian and began a gospel music ministry, recording half a dozen gospel albums that resulted in her induction into the International Country Music Hall of Fame.
After the death of her 52-year-old husband, Miller began acting with her daughter Robin Brooks Sullivan and her grandchildren, Montana and Layla Sullivan, as Jody Miller and Three Generations. They released a single ("Where My Picture Hangs On the Wall") in 2018.
Miller attended a premiere for the Jody Miller Performing Arts Center in Blanchard last year. She said having the establishment named after her was "better than a Grammy."