Rising musical artist – Gabe Griffin inspires fans with his distinct artistic brand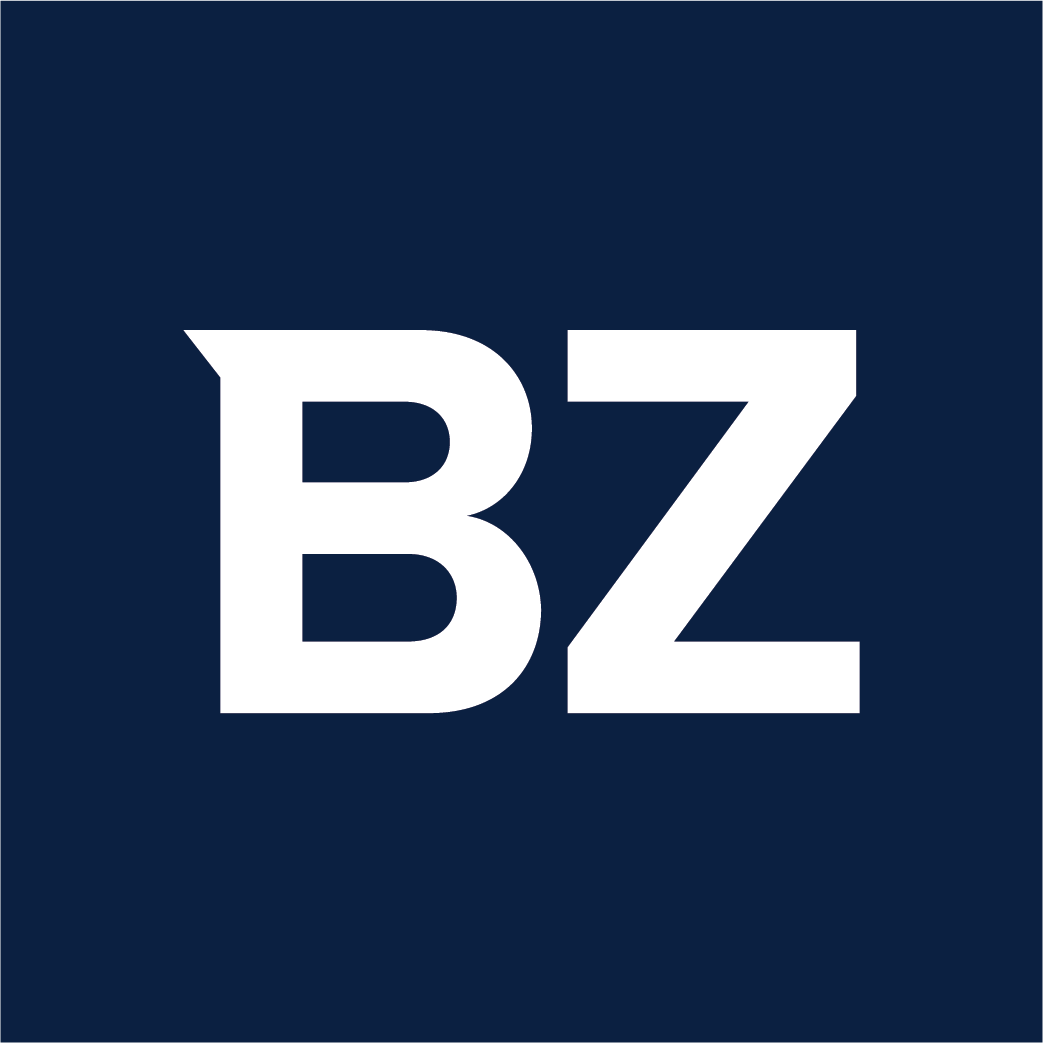 Pursuing a dream presents many challenges. But while the path isn't always easy, the rewards in the end far outweigh the difficulties of overcoming the obstacles. And when it comes to chasing his dream, rising musical artist Gabe Griffin thinks there's no better time to start than now. Armed with his determination to succeed and his passion for music, the young artist is more than ready to dive into an endless world of possibilities. Without neglecting the many difficulties he may face in the near future, he continues to rely on his talents, his dedication and the support of people who believe in him to achieve what he has set himself.
Gabe's artistic brand is anything but ordinary. Rather, it inspires a rare kind of escapism, something many music fans appreciate in difficult times like this. Apart from that, it offers a new type of experience for music lovers. As an artist, Gabe hopes to make a difference in the lives of people who wish to learn more about the journeys and miseries of others and those who dream of a world that offers new and exciting possibilities.
"Music is subjective. You'll never know what someone likes unless they listen to it, and you should share music that's part of who you are. Artists can't let what other people think dictate how you approach your creative side," Gabe explained.
The passionate artist's passion for poetry began at the age of 15. Two years later, he finds himself starting to compose songs. Seeing a niche where he felt most alive, Gabe continued to hone his gifts and focused on building a music career until he met Bailey Rae Harrison, co-founder of Ruby Entertainment Group. , LLC. Eventually, he found the perfect harmony between his poetry and song compositions. He then combined them with his desire to share his art with the rest of the world, creating a unique identity that became a strong influence on his personal brand image in the music industry.
One of Gabe's many motivations for creating his personal brand as an artist is his desire to share his story from a different angle. He believes that his authenticity and his unique way of inspiring others are two very important elements that will make him stand out as an artist in a very competitive world. For Gabe, it is more important to be able to share a story that will give hope to others, and it is for this reason that he wants his work to be extraordinary.
Best known for his honest nature, Gabe is expected to bare his soul in his songs to let the world know who he really is and how he managed to brave life's greatest challenges to get to where he is today. Being honest, he believes, allows him to create heartfelt music.
"All that hard work creating music and sharing it with others may not work in my favor, but I'll never know unless I make a leap forward today, not tomorrow, not next year, but now," Gabe revealed.
Connecting with messages from Gabe Griffin's music is so easy and soothing. And it'll take someone willing enough to explore his soul to have a deep appreciation for the amount of artistry he pours into his songs.
"The music I make can only relate to someone if they see the true meaning behind the art, and that's why I do my best to share what my music means to me and to the rest of the world," he added.
Media Contact
Company Name: Gabe Griffin LLC
Contact: Gabe Griffon
E-mail: Send an email
Call: (714) 595-3449
The country: United States
Website: http://www.instagram.com/gabegriffin1999/