SA: Listen to Mobi Dixon's new album, Mobi Tek Volume 1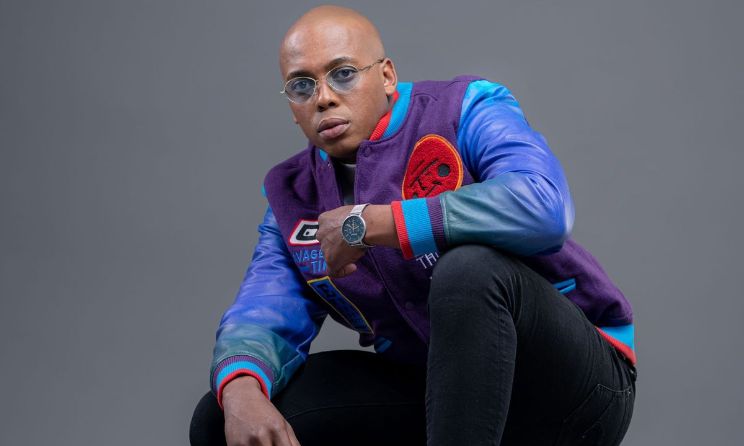 The 10-track collection features an explosive mix of dance music featuring effervescent electro and afro-tech elements. It features heavy but minimal grooves, stabbing baselines and futuristic melodies. The collection marks the first volume in a series that will explore the many facets of house music in South Africa.
The album features a number of local musicians, including amapiano's top vocal powerhouses Lady Du, Soulful G and Babalwa M, with guest appearances from Afro-house mainstays NaakMusiq and Mafikizolo.
The producer recently praised Lady Du who features on the hit song "Abakithi," which he says inspired the album. Mobi Dixon said he tried to produce a project that appeals to listeners around the world.
"I got a lot of flak for dropping this album when my previous album wasn't even a year old," he said. "A lot of people were surprised because I normally take two to three years to release an album but this song 'Abakithi' told a story of what was going on in my life at the time. I'm introducing the material to a global market and not just local. But with the crossover, I never want to lose the local market."
His previous album When home was home recently won the Best Music Video gong produced for the single of the same title at the 2022 South African Music Awards.
For the past decade, Mobi Dixon has led the charge in South African Afro-house alongside fellow musicians like Msaki and Samthing Soweto.