September 27 – NOTICE: Leo Morris: Indiana, home of good music | Columnists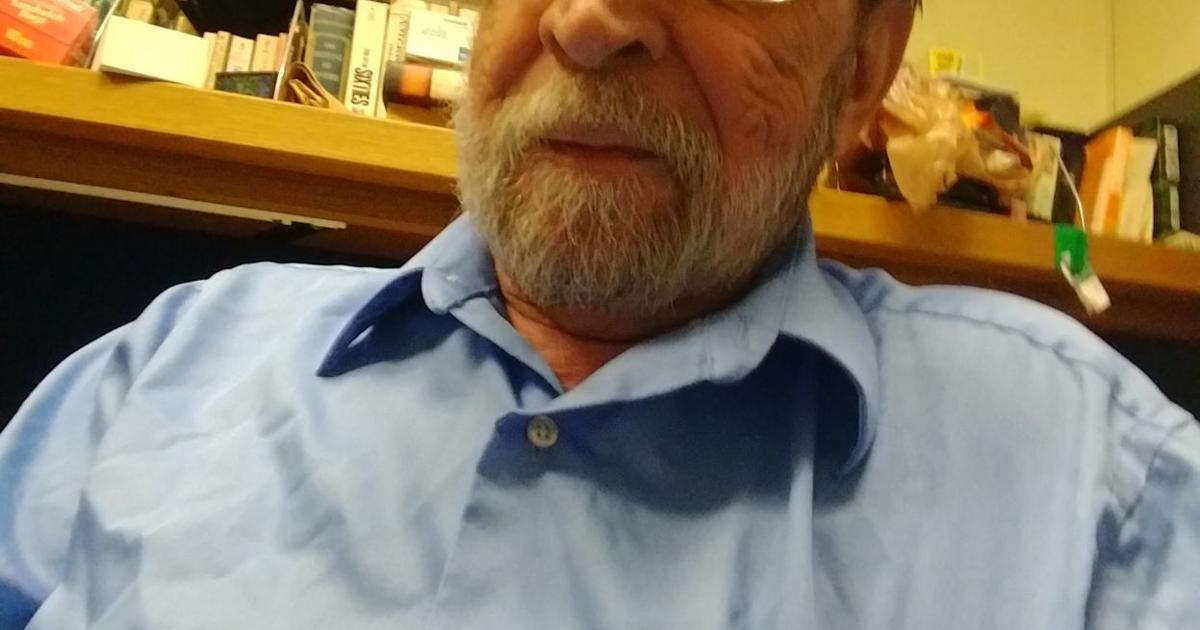 When I was a rookie reporter at the Wabash Plain Dealer, I started hearing about a young woman named Brenda Webb, fresh out of high school and starting to make a name for herself as a country singer. Since she was the youngest daughter of superstar Loretta Lynn, the consensus was that Brenda could do just fine.
And she did. She grew to become Crystal Gayle, who had more than a few country No. 1 hits.
Leo Morris, columnist for The Indiana Policy Review, is the winner of the Hoosier Press Association award for best columnist. Contact him at [email protected]