The Orchard (Sony Music) – Artist Marketing Manager (UK)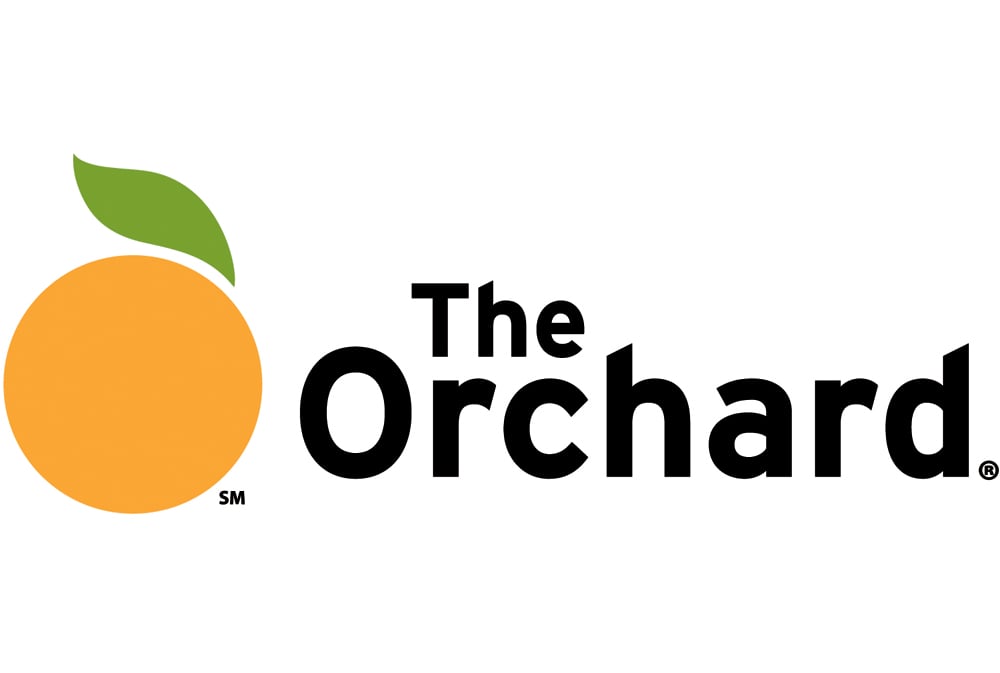 Job Title: Artist Marketing Manager
Company: The Orchard (Sony Music)
Location: 2 Canal Reach, London, NIC 4DB
Start date: as soon as possible
Closing date: N/a until the position is filled.
Type: Permanent role
---
The Orchard is a leading music distribution company operating in over 40 markets worldwide, distributing music from independent artists such as Ozuna, Skepta, Jorja Smith, John Prine and Kelsea Ballerini. With state-of-the-art operations and an unrivaled global team, The Orchard partners with labels of all sizes to make their music and videos available on hundreds of digital and physical retailers around the world. At The Orchard, the goal is to provide a comfortable, social and engaging environment to encourage productivity and creativity.
We are looking for a Artist Marketing Manager with the experience, knowledge and understanding of the black music space in the UK to join our Artist Services team. Reporting to the Director of Artist Marketing, the Artist Marketing Manager will effectively and creatively manage all aspects of marketing campaigns for Orchard artists assigned as approved Artist Services campaigns.
As Artist Marketing Manager, you will manage all marketing activities in accordance with business objectives and approved budget. Build and maintain strong relationships with artist management, key internal departments and external agencies/vendors.
---
What does an Artist Marketing Manager do?
Manage assigned campaigns for a wide range of artists
Effectively manage marketing expenses in accordance with approved budget and project KPIs
Create and oversee integrated, profitable and profitable D2C campaigns
Ensure timely delivery of all aspects of the marketing campaign in accordance with project milestones and approval path
Stay on top of trends and opportunities that give us a chance to effectively market the artist
Work effectively to deliver an overall campaign that reflects the vision and goals of the artist, management or label alongside the strategy of the agreed marketing plan
Communicate regularly with management and artists to address concerns, manage expectations and generally maintain a good working relationship
Work cross-functionally with other departments (such as Label Management, Interactive Marketing, Retail, Physical, International Marketing, Synchronization) to ensure the flow of information throughout the campaign and to provide new business opportunities
Provide physical and digital sales teams with all the materials needed to sell the retail releases with maximum impact
Share information about acts with press and promotion departments so that each party has the tools to maximize media impact
Work with the international department to maximize the artist's potential globally
Be aware of changes and developments in the music market, with particular emphasis on competitor activity
Represent The Orchard in meetings with existing and potential artists and artist management
---
Who are you:
Thorough understanding and knowledge of the black music space in the UK
Experience within a record label or artist management dealing with frontline release campaigns
Knowledge and experience of artist and label services, including campaign management, budget management and physical distribution.
Excellent knowledge of the digital space, including music retail, analytics and social media, with an ability to adapt to an ever-changing landscape.
Highly advanced organizational skills with the ability to multi-task and prioritize under tight deadlines.
Excellent verbal and written communication skills, with the ability to speak effectively at all levels of the company, both internally and externally.
Resourceful, responsible and shows initiative – an expert troubleshooter
Passionate about independent music and developing artists
---
We offer you a stimulating position in a creative and dynamic environment. You are able to bring your own ideas to our open atmosphere and within flat hierarchies and become part of The Orchard's successful team around the world.