The wait is over: Sunfest back in the world of live music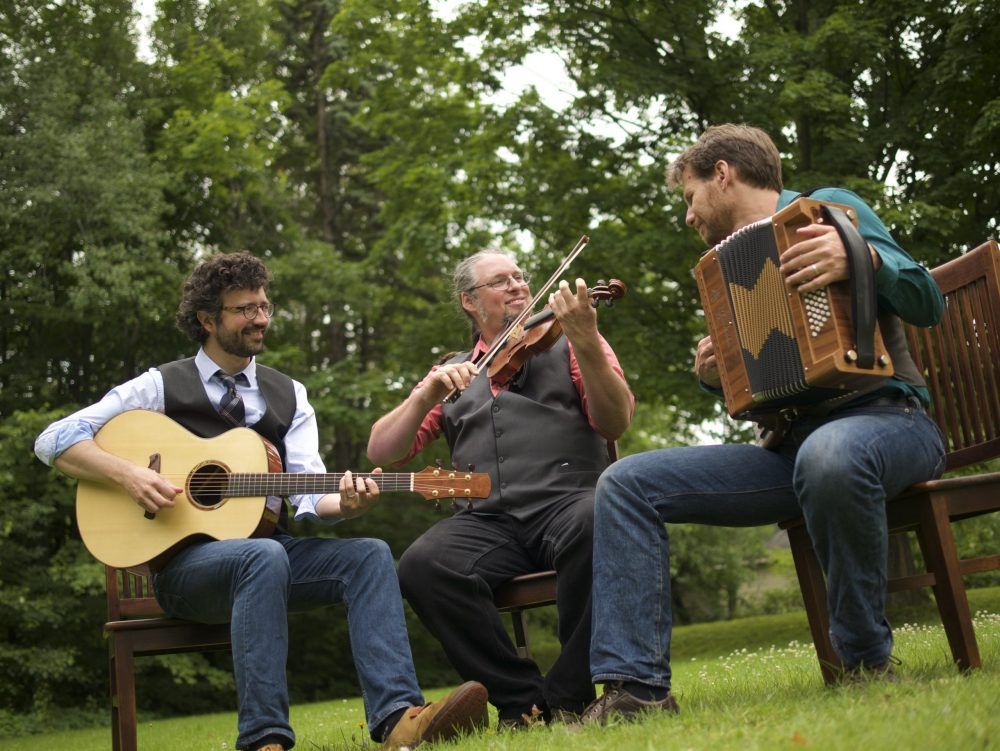 Sunfest returns to live, in-person shows with a five-concert series.
Reviews and recommendations are unbiased and products are independently selected. Postmedia may earn an affiliate commission on purchases made through links on this page.
Content of the article
Sunfest returns to live, in-person shows with a five-concert series.
Content of the article
The series kicks off March 24 with a performance by Genticorum from Quebec, the Juno-nominated trio known for their contemporary North American and European folk music. The show, in cooperation with Cuckoo's Nest Folk Club, will take place at Chaucer's Pub, 122 Carling St.
The group has released six albums over the past 18 years and won four Canadian Folk Music Awards.
"We are so excited," said Alfredo Caxaj, founder and co-artistic director of TD Sunfest which will return to Victoria Park July 7-10.
"There is nothing better than live music. We've been in touch with people virtually throughout the pandemic and have tried to support all of these artists, but this is the moment we – artists and audiences – have all been waiting for. When it's not live, it's hard to feel the same level of energy and excitement.
Content of the article
Other shows in the series, all in cooperation with Wolf Performance Hall, include:
April 2: OKAN, the ensemble led by women (Elizabeth Rodriguez and Magdelys Savigne) that fuses rich Afro-Cuban roots with jazz, folk and world beats. The band won the 2021 Juno World Music Award for their album Espiral.
April 28: Twice Juno nominated R&B and soul artist Tanika Charles has been twice nominated for a Polaris Music Prize. His two albums, Soul Run in 2016 and Gumption in 2019, have received critical acclaim and his latest album, Papillon de Nuit: The Night Butterfly (moth), is due out in early April.
May 14: Afro-Mexican East Los Angeles bridgebuilders Las Cafeteras, who headlined TD Sunfest in Victoria Park in 2018, return with their politically inspired music aimed at building bridges between cultures and communities.
May 19: Twin Flames, husband and wife duo Chelsey June and Jaajiare, are part of an Indigenous renaissance and are two-time recipients of the Canadian Folk Music Award and three-time Native American Music Award based in Ottawa, performing in English, French and Inuktitut.
Despite the live offerings, Sunfest also announced another two-day Culturas 360 virtual festival on March 26-27 featuring 17 artists from around the world.
Visit the website sunfest.on.ca for more information or to buy tickets.