Tomorrowland's New NFT Project Gives Collectors a "Full Madness" Music Festival Experience – EDM.com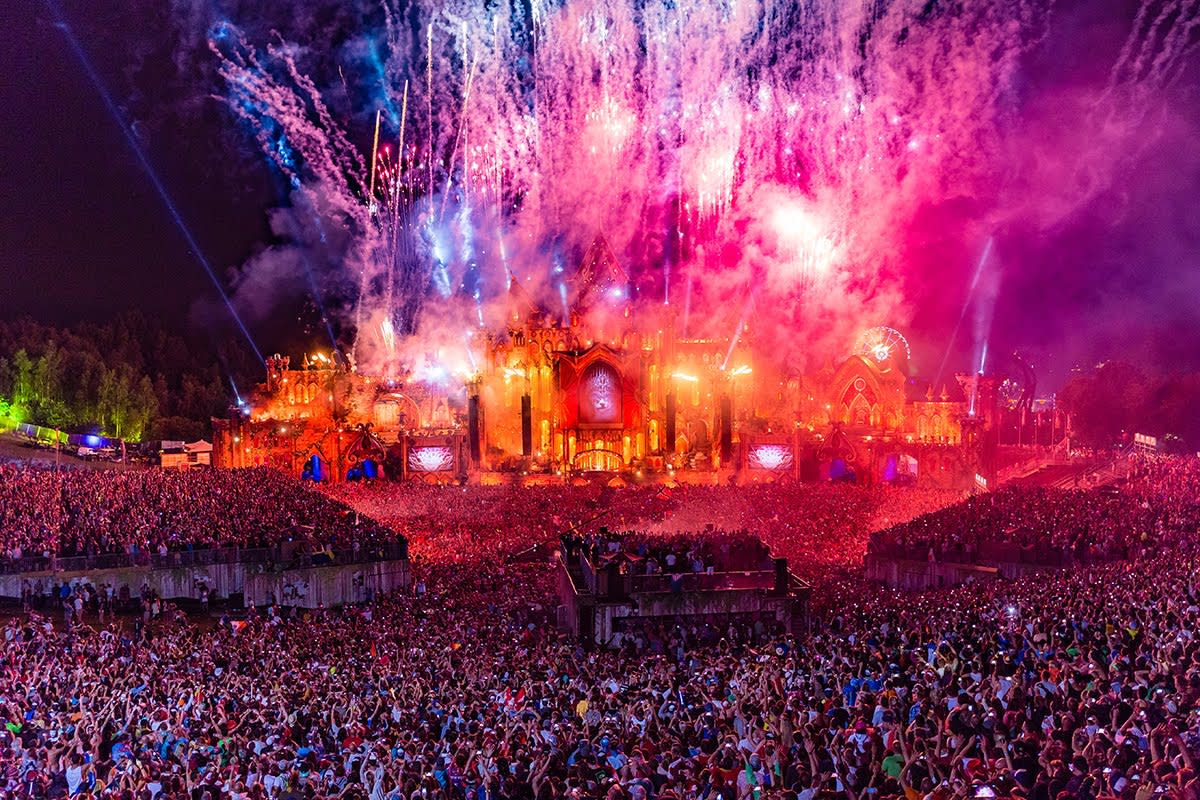 The return of Tomorrowland is on the horizon, and now there are even more opportunities to be part of one of the most beloved EDM festival communities.
Ahead of the brand's last-minute preparations ahead of delivering three weekends of music festival magic, Tomorrowland showcased the "Medaillon of Memoria", a new NFT project that brings the global festival community closer to the stock.
The "Memory Medallion" is assembled by accumulating three unique parts: "A Letter from the Universe", "The Reflection of Love", and an upcoming third part that will be revealed soon.
Minting each unique collection piece carries a subset of the medallion's overall utility, but assembling the full emblem unlocks "the ultimate Tomorrowland fan experience," according to the festival. Fans will enjoy the benefits of access to special presales, exclusive shows, entry into Tomorrowland giveaways and more.
Even better, burning the medallion will give its holder a "Tomorrowland Full Madness Pass", which can be redeemed the following year.
Tomorrowland fans can start their journey by snagging the first piece of the puzzle "A letter from the universe". The next inset track hits the web on the first day of Tomorrowland, July 15. For those who attend this year's edition, 1,500 lucky participants will have the opportunity to acquire their piece of the rare digital artifact on site.
Learn more about Tomorrowland's foray into NFTs here.
FOLLOW TOMORROWLAND:
Facebook: facebook.com/tomorrowland
Twitter: twitter.com/tomorrowland
Instagram: instagram.com/tomorrowland